ellen's bio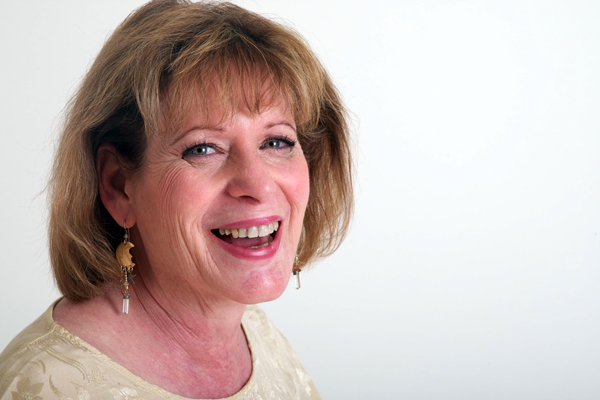 Ellen Kaufman Dosick MSW, LCSW, did both her undergraduate and graduate work at the University of Chicago, and has been practicing social work, and doing psychotherapy for over 35 years.  She served on the faculty of the University of Southern California Graduate School of Social Work, and directed social service programs and offices. She has taught children and adults at every level, directed school, after-school, and summer programs, as well as Children's Theater.
Ellen has always been a seeker, and was continuously looking for more successful and efficient ways to assist her clients in their therapy work.  In 1989, she experienced for herself the seed process that would eventually grow into Soul Memory Discovery work, and in 1990-1991, was able to learn this process from the Master Teacher, Roni Reynolds.  Ellen began sharing this new modality with her clients, and found it to be the most effective change tool she had ever witnessed.  In 1994, there was an enormous energy opening, and the seed-process she had been using blossomed into a full-fledged, multi-faceted, multi-process healing modality. At that time, Ellen left the social service agency to open her own private practice, dedicated solely to what she called, "Soul Memory Discovery."   In 1997, she began teaching Soul Memory Discovery to other therapists, and since then, has taught over 300 facilitators from around the world, in 21 classes.
Since 1994, Ellen has published a bi-monthly transmission that brings channeled messages from her Spiritual Guidance to us and to our world.  These transmissions are so informative and accurate, they have been dubbed, the "Spiritual Headline News."  The Cosmic Times: Spiritual News You Can Use is available by email or mail subscription, and the collected transmissions from 1998-2002 are available in booklet form.
Ellen is a highly acclaimed international teacher who has led seminars, workshops, and retreats in a wide variety of settings.  She is a frequent guest on SpiritTalk Live! an internet radio show on HealthyLife.net, and was recently featured in a segment on the Daily Show with Jon Stewart.
For her deep connection with Spirit, and her incisive insights into the human psyche and the cosmos in which we live, Ellen has been called "a modern-day prophet," and in 2007, was honored with the prestigious title of "Eshet Chazon", a "Woman of Vision," by Aleph:  Alliance for Jewish Renewal.
Ellen is married to Rabbi Wayne Dosick, PhD, spiritual leader of the Elijah Minyan, retired professor of Religion and Theology at the University of San Diego, and author of eight books, including two that Ellen co-wrote with him:  Empowering Your Indigo Child: A Handbook for Parents of Children of Spirit, and 20 Minute Kabbalah.
Ellen and Wayne live in La Costa, California, where their home is a center for learning, healing, and prayer, and a community gathering place for light workers and spiritual seekers.